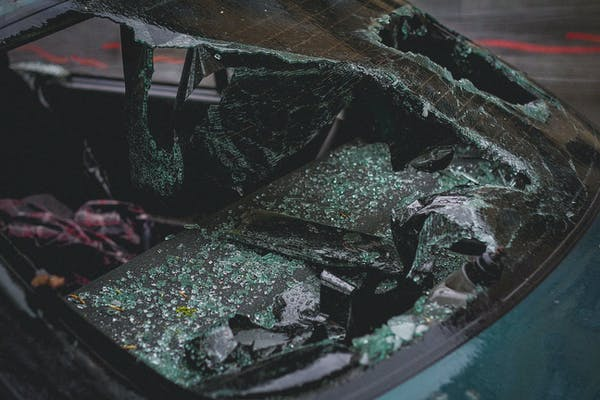 Your vehicle's glass is an important safety feature; it keeps you and your vehicle's interior safe from rain, wind, and nasty flying debris and also ensures that direct sunlight doesn't get in the way of your road visibility. As a result, opting for the best auto glass technicians is essential.
Keep in mind that in addition to ensuring your safety, your auto back glass contributes to the structural integrity of your automobile to a degree of 45%–60%, making it one of its core components. As a result, you should not leave cracks or bothersome chips for too long to avoid damage.
Also, due to changes that can't be observed with the eyes, such as a slight widening or shrinking due to your auto back glass being exposed to heat or cold, glass damage gradually extends to your car window corners because cracks do not stay static. So, glass repair needs to be done right and on time. When looking for good auto glass services to fix your back window, you need to think about a few things.
This article will give you an insight into what to watch out for when choosing a good back glass repair company in San Diego, CA.
What to Consider When Choosing an Auto Glass Replacement and Repair Company for Your Vehicle's Back Glass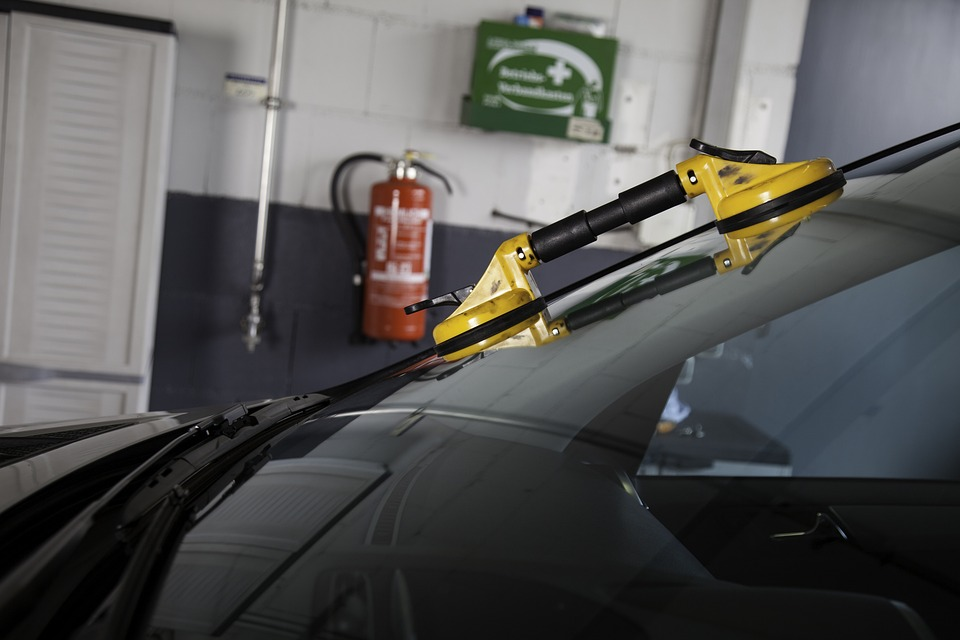 When the need for repair arises, always go to the best auto glass repair experts. To enable you to determine the most capable pair of hands or specialists who offer the best services, always follow these tips:
Experience
When choosing an auto back glass repair shop to fix your vehicle's rear glass in the San Diego area, you must ensure that the company has well-trained technicians with hands-on experience. Before approaching a specific company, it is best to conduct online research to learn about its operations and read positive customer reviews. Your research can also be conducted offline; ask around and inquire from your colleagues and friends who have recently had an auto glass replacement or repair done.
With your mind made up on a particular company, you can reach out to them on the phone or visit any of their nearby service centers to evaluate their technicians' skills and experience. Keep in mind that auto glass repair or replacement is a technical job that requires suitable training and expertise. Therefore, experience is key when choosing a car glass repair company.
Warranty
A trustworthy auto glass repair expert must be confident enough to offer a warranty for the highest quality glass work or excellent service. If a car glass repair service doesn't offer any warranty, go to a reliable name in San Diego like AGS, and take advantage of their lifetime warranty.
Technicians
An auto glass replacement is not a job for one person; it requires a minimum of two specialists who need to be efficient enough to execute it correctly. It is mandatory for at least two well-trained specialists to work together because there must be zero room for error when carrying out a back glass replacement.
To get an idea of the number of technicians your service provider assigns to a car glass replacement task, ask them. If they are uncertain or give you a vague response, finding a new service provider is advised.
An improperly installed car window can endanger your life and the lives of those around you. Also, a windshield installed improperly doesn't completely prevent dust, water, and air from entering your vehicle.
Materials Used
In addition to having skilled and experienced specialists, a good rear window repair company must use the required material to replace or repair your car's glass. When deciding which car glass repair specialist to visit, inquire about the materials and tools they use. You can ascertain if the adhesive they use is the same as that specified by your automobile manufacturer.
Also, when getting a windshield repair or replacement service, take note of the urethane quality used. Urethane with a PSI of 1000 is best for keeping your windshield in place during a crash. A lower-quality windshield won't keep your windshield together in the event of a severe crash that causes considerable damage.
Convenience
Choose a vehicle glass repair service whose hours of operation best suit your needs and schedule. For the convenience of their customers, many shops that fix auto glass have technicians on hand, even on the weekends.
Emergencies, such as weather-related incidents, may leave you stranded, preventing you from wheeling your car to a nearby auto glass repair center. As a result, hiring a mobile specialist who can come to your home in San Diego or wherever you are stuck is essential.
Honesty
Every business should inculcate honesty into its core tenets. For auto glass repair companies, it is crucial that after their technicians analyze the issue, they provide an honest answer or opinion about the required solution to the damage. The reason behind this is that some cases only require a simple windshield repair. As a result, it is more cost-effective when you do not have insurance and has a low tendency to raise your monthly rate if you do have insurance.
Excellent Customer Service
When you encounter an auto repair business with bad customer service, you shouldn't have any second thoughts about hiring them for your repair needs. It is frustrating when a company won't reasonably work with you to especially address your needs.
Make sure that any auto glass repair shop you choose in San Diego has great customer service, is willing to work around your schedule, gives a free estimate, finishes jobs on time, and is clear about how to pay.
Need to Repair or Replace Your Auto Back Glass in San Diego, CA? Choose Auto Glass Specialists
A reliable auto glass specialist assures that they will not only meet these requirements and provide great service but will also finish jobs quickly for a fair price.
Are you looking for a good glass repair shop in San Diego, CA? Look no further! At Auto Glass Specialists, our highly skilled and certified technicians use the appropriate tools to carry out tasks ranging from cracked windshield repairs to replacements. Besides being fast, our services are efficient, and we comply with stipulated safety standards. Also, our integrity is never in doubt since we won't suggest a front windshield replacement if it is not needed. Plus, we also provide mobile service for all our available auto glass services. Do not hesitate to reach out to us today at 888-627-1770 to get a free estimate and leverage any of our services.